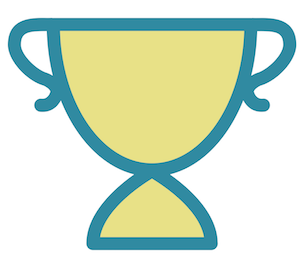 Hey. So this is super casual. I'm collecting analyses of gold standard scenes here. Over the years, I've used several exemplar scenes in writing course, and I've begun making short videos with some commentary on what these exemplar scenes are doing well. This all kicks off with one from Anthony Doerr's novel All the Light We Cannot See.
I'll continue to add videos to this course, and I hope to include not only pdfs of the passages in question, but also some additional handouts--worksheets, infographics, etc.--all stuff you can get if you just watch the YouTube version of these videos.

In the first analysis here, I examine Doerr's mastery of dialogue, stage business, objects, setting, and character interiority. If you're running a writing group, it may be helpful to begin with this gold standard so that you'll have some very focused things to look for in examining others' scenes and in crafting your own scenes. But you can also measure your own scenes against Doerr's masterful work.

Downloads included here: the All the Light scene, a checklist of its strengths, an infographic charting out how Doerr (and you) may have moved from a plot point to a scene, and a critique guide. You can watch the video for free below, but if you'd like the extra goodies, enroll in the class. That's all. Take it or leave it. It's all free, though. So, might as well check it out. Thanks!

New: I've added an analysis of a scene from The Road. This one does a model job of conveying character interiority and having a clash of character desires. Once again, some extra goodies with your enrollment here.